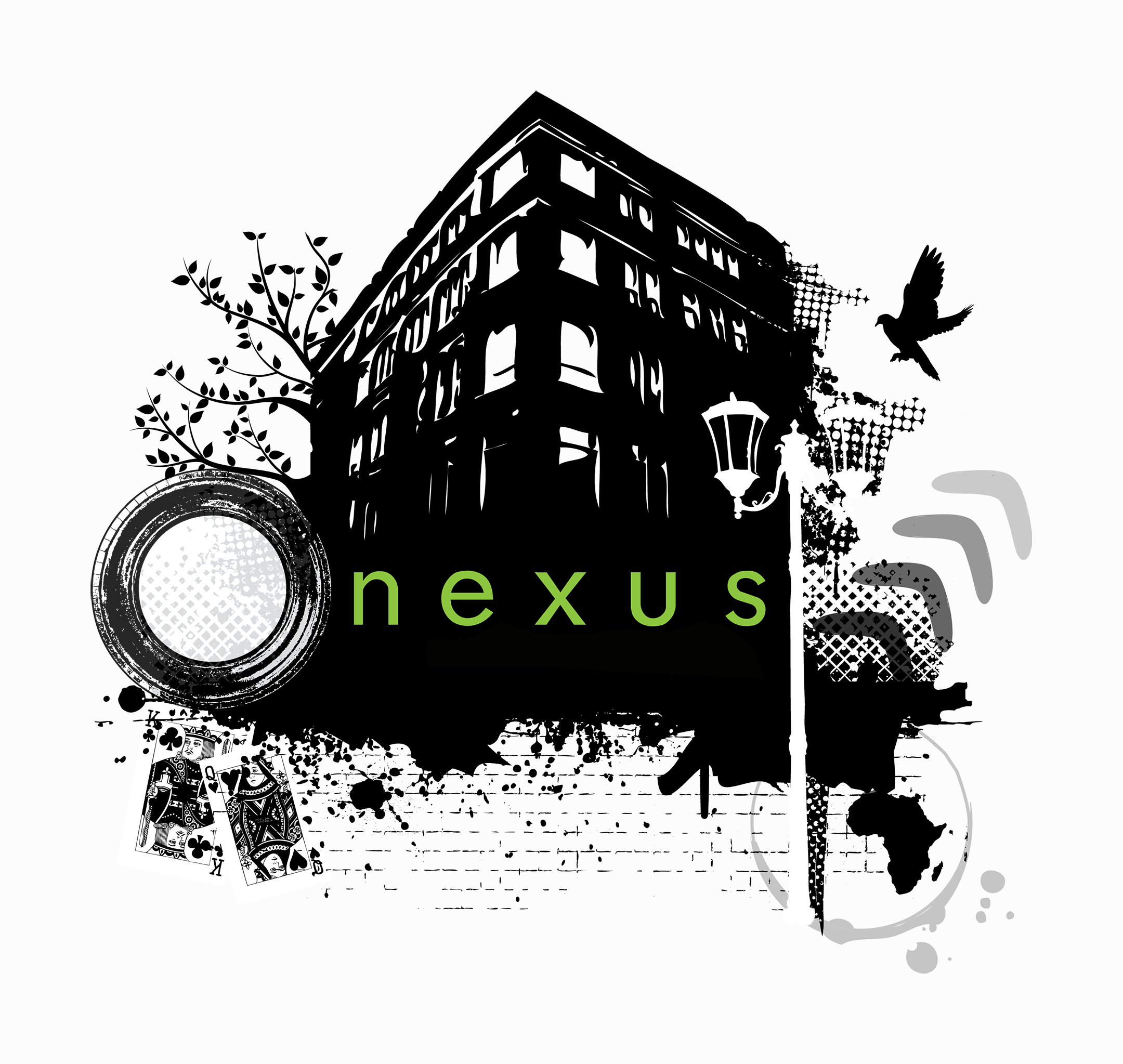 For our fifth week of Lent, we are journeying Into the Sublime. If there is ever a week to immerse yourself into the arts, this is the one.
 
Like last week, the playlist for this week is truly wonderful and takes you to many "shivers down your spine" moments. From the opening chorus of 'Oh Happy Day' to ecstatic classical pieces, this playlist is worth your time. You can find the playlist here on Apple Music or on Spotify.
 
For those who find art a useful companion for reflection, this piece by Caspar David Friederich is just so rich and calls for deep contemplation. This is his work Monk by the Sea. I have made this the homescreen on my computer and internet browser. I will be referencing this work in my teaching this Sunday.
For those interested in film, check out Ron Fricke's Baraka. It is a documentary with no narrative and no voice-over. And my oh my is it a trip. It simply an exploration of our world via a compilation of natural events, life, human activities, and technological phenomena shot in 24 countries on six continents over a 14-month period. The film tries to capture "the power, rage, and essence of life itself." It is one of the most memorable films I have ever watched. Click here to watch the trailer and here is a clip of one of its many mesmerizing and memorable scenes, Kecak, a Balinese-Hindu dance and music drama.