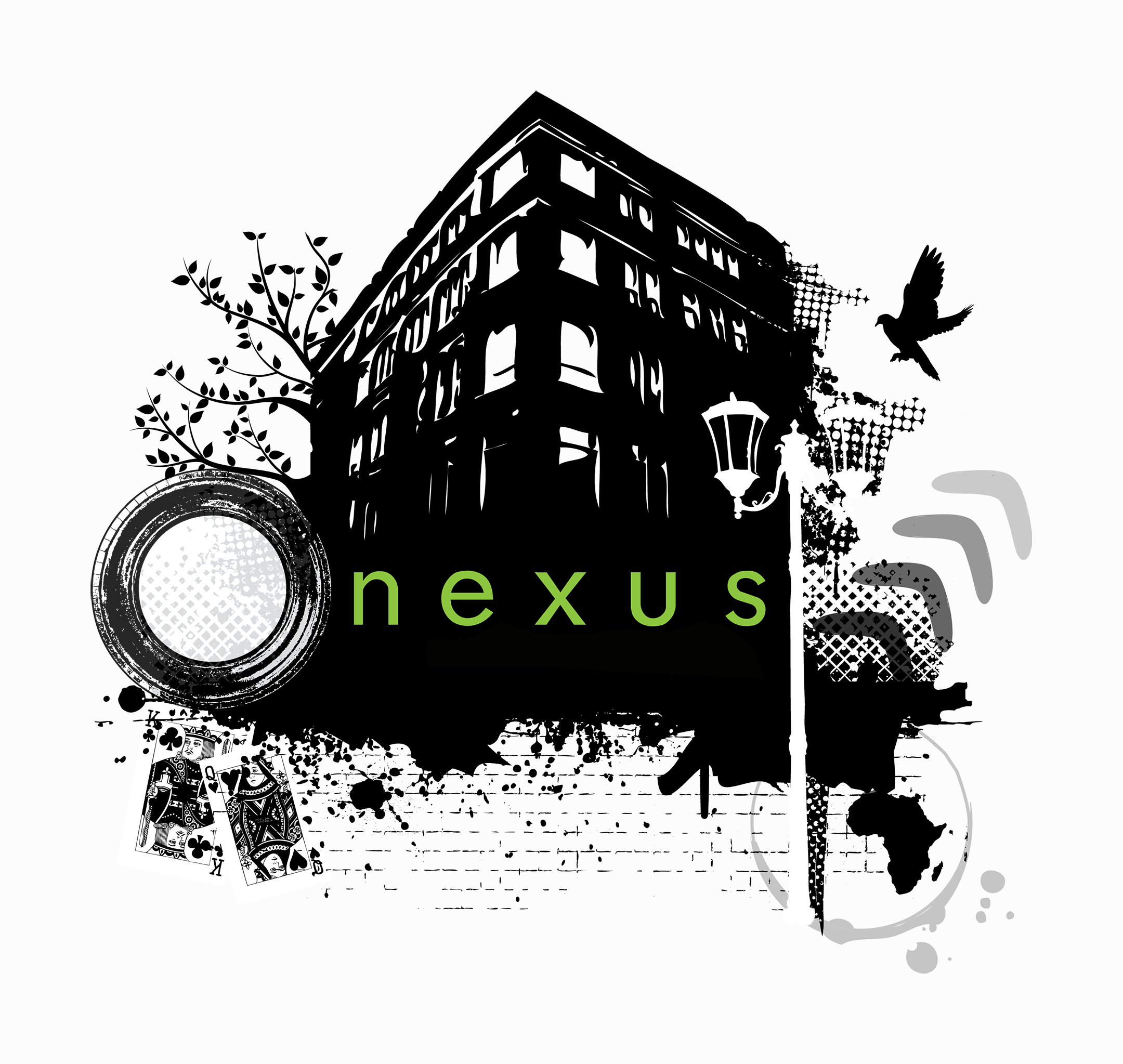 Friends, the season of Lent is upon us, a six-week season of preparation leading up to Easter. For each week during Lent, we will explore a different Lenten theme through Scripture, stories, song, art, and film. For this week and this Sunday, we are reflecting on how "life is difficult." Glenn Pascoe will join us with a reflection, as well as to give us some more information about One4Another.
 
For those who want a piece of art to reflect on, check out Andrew Wyath's Christina's World. I have made this my background screen on my computer to reflect on during the week. I will be referencing this work on Sunday.
 
Our Nexus musicians have also compiled a list of songs that explore the theme.  You can find that playlist on Apple Music here or on Spotify here. Specifically, I will be reflecting on this song for Sunday.
 
For those interested in film, I will be referencing Werner Herzog's Grizzly Man this Sunday as it brings two very opposing understandings of our world into a beautiful and haunting conversation. In my estimation, this may be the greatest documentary film of all time. You can find the trailer here. For a more intimate portrait of the difficulties, and beauty, of domestic family life, I can't recommend Minari highly enough. It is a gorgeous film that will stay with you long after you have watched it. You can find the trailer here.
 
For those of you looking for a prayer aid during Lent, here is the prayer liturgy I plan to work through every morning during Lent. You can also find it on our Nexus Updates & Events Facebook page. I hope you will join us this Sunday as we bring together art, stories, Scripture, song, and film.