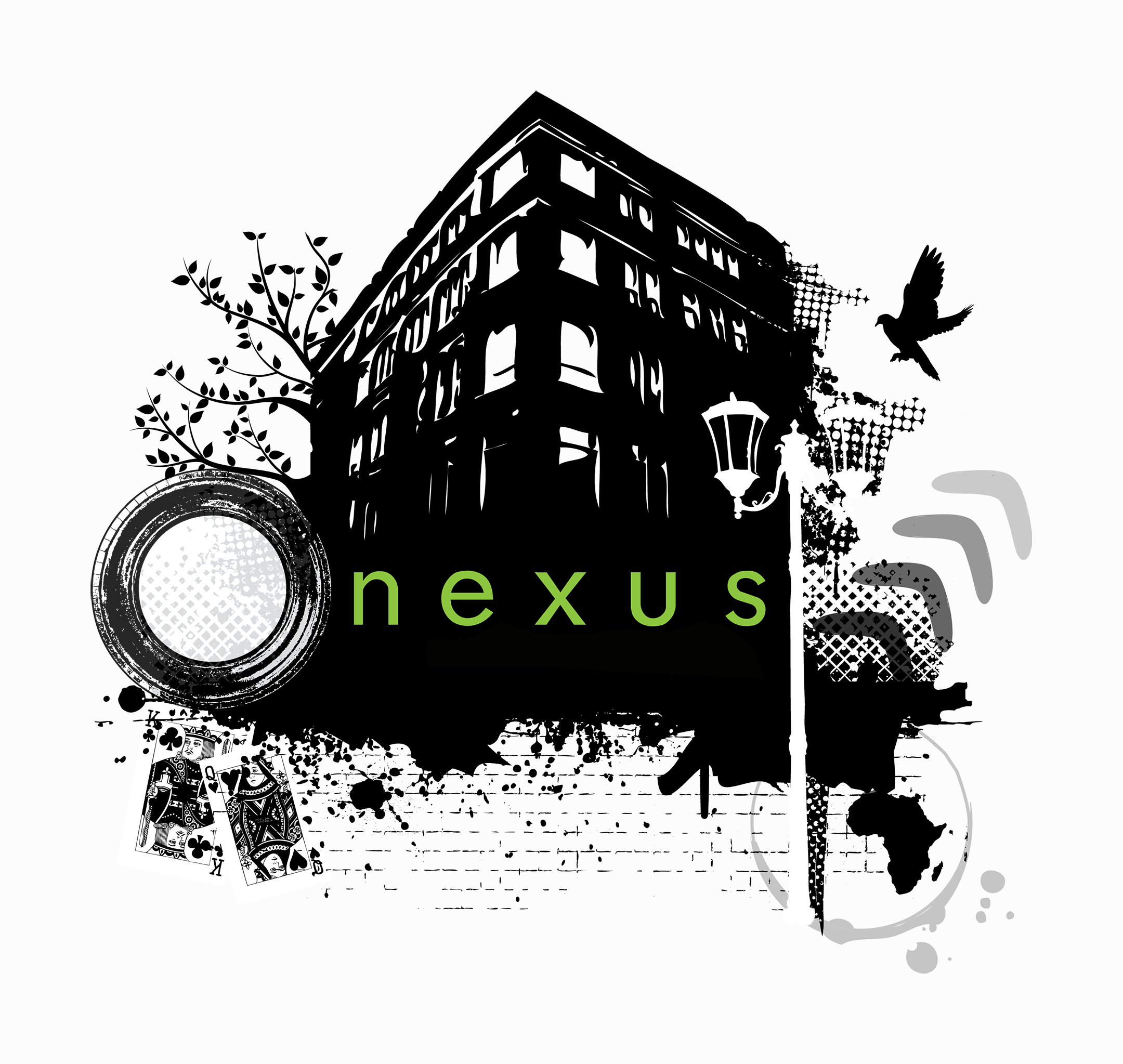 We are entering our third week of Lent, where I want to focus on memory, mistakes, sins, and regrets with a teaching I am calling: "Regrets…I've Had A Few." It has been such a fun and curious listening experience working through the playlists our Nexus musicians have compiled for these weekly Lenten themes. For this week, you can find the playlist here on Apple Music or on Spotify. 
For those who find art a useful companion for reflection, I want to briefly touch on two pieces of art this week. Check out Jan van Eyck's The Arnolfini Portrait and Katsushika Hokusai's The Great Wave off Kanagawa.
For those interested in film, I will be referencing and reflecting on the classic film, Eternal Sunshine of the Spotless Mind. The film poses a most provocative question: what if we could have some of our memories erased? The film is an exquisite reflection on the possibilities and consequences of such an endeavour. You can find a trailer for the film here.
I hope you will join us again this Sunday where we will bring together stories, Scripture, music, film, and art in Regrets…I've Had A Few.